Aha! Digital
Any marketer at the top of their game understands the digital world. We understand this and are committed to helping CEOs and senior marketing leaders become proficient in all things digital. Their clients think of us as a "digital translator" who can interpret the confusing world of pay-per-click (PPC), search engine optimization (SEO), marketing automation, data segmentation, social strategy and other equally fascinating and essential components of a successful digital marketing strategy in today's competitive environment. The Aha! team brings a practical strategic approach to this marketing channel, and they can bring it to life for you too. Specifically, we specialize in the following:
Website design and development
Marketing Automation
Content Management
PPC and SEO Strategy
Social Media Strategy
Hosting Services
UI/UX assessments and implementation (User Interface and User Experience)
The key here? AHA! takes it out of the cloud and brings it to the table with clarity and effectiveness. Something every business owner or senior marketing leader needs.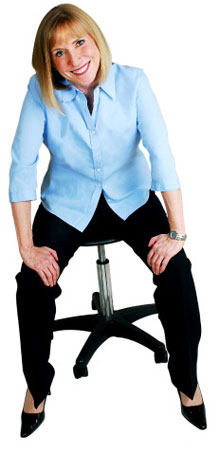 "Aha! provides a unique blend of perspective experience and creativity that can help you achieve your goals."
"Ginger and her partners create and nurture relationships with key thought leaders across a variety of industries"
"Aha! helps clients gain greater benefits from their natural talents."
"Ginger understands the big picture while paying attention to the fine details."
"Aha! develops individual talent and disciplines across all types of companies - small and large."
"Aha! is nimble, smart and responsive to your company's needs and deadlines."
"Ginger is a creative and thoughtful leader who inspires those she works with to achieve more than they ever thought they could."